Events
Event branding and environmental design for Beamery, Artists for Peace and Justice and Immediate Media.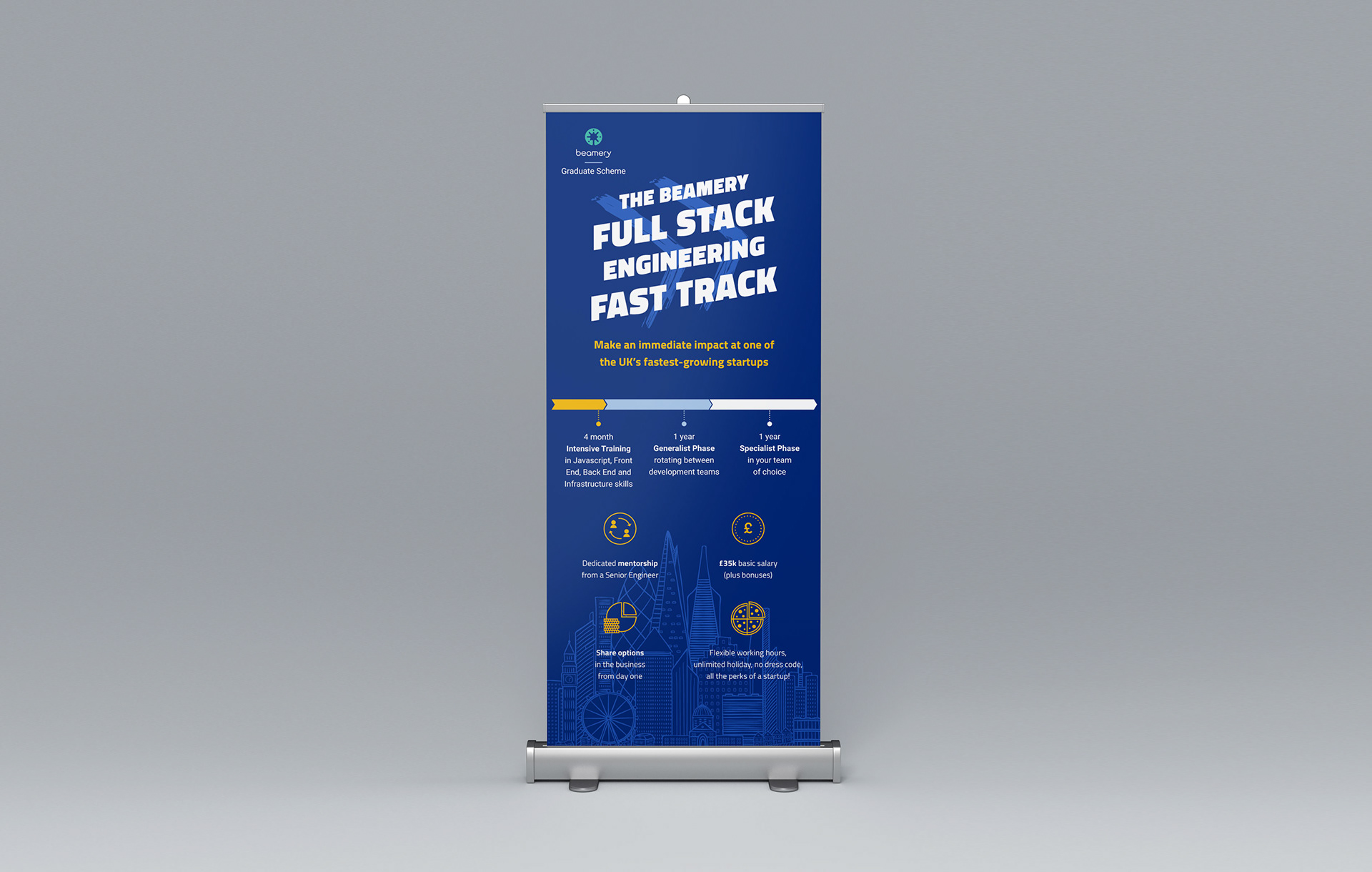 Beamery graduate scheme, 2019
Branding for a graduate scheme, targeting engineering students from the UK's top universities. Collateral included events banner, promotional flyers, and online landing pages.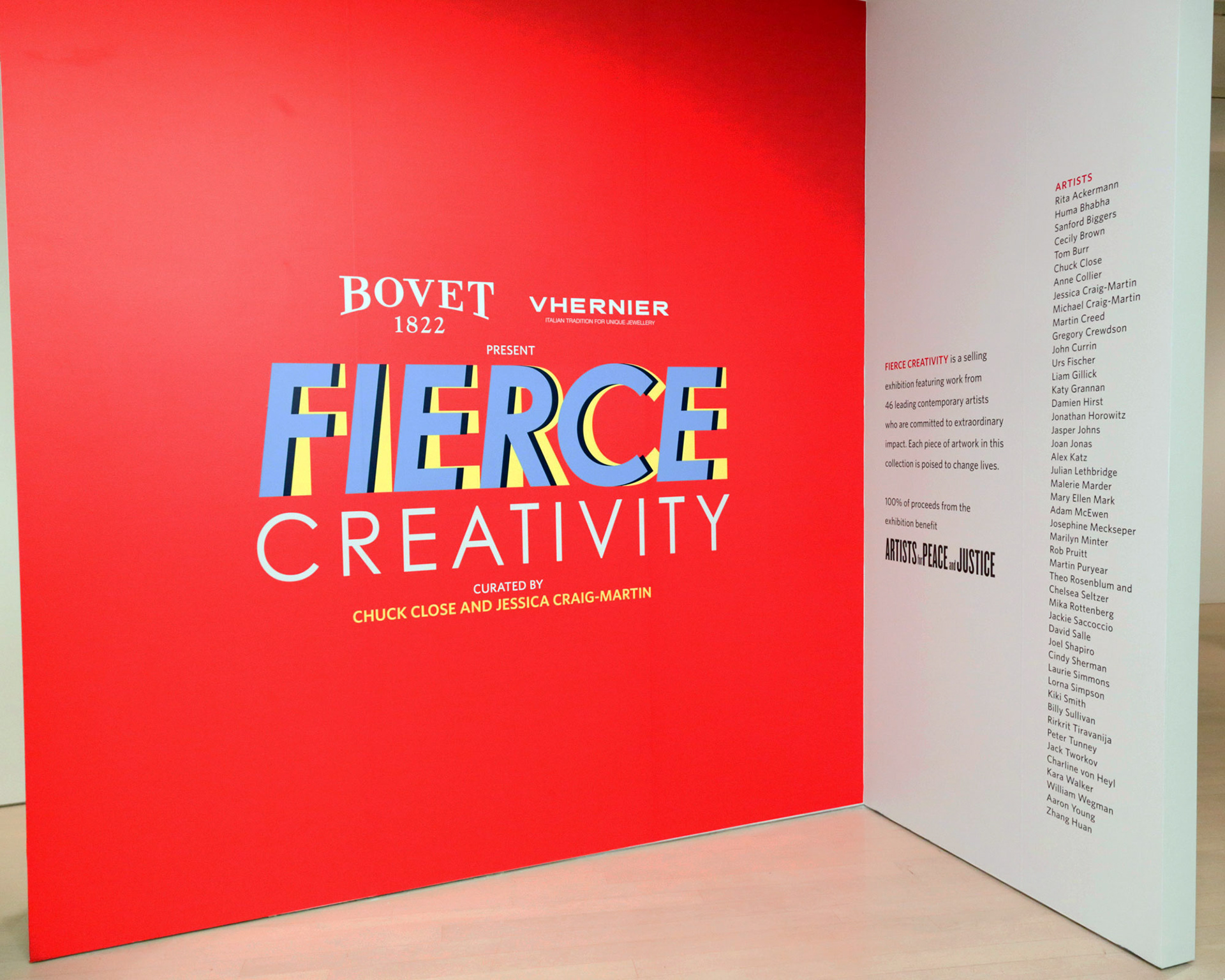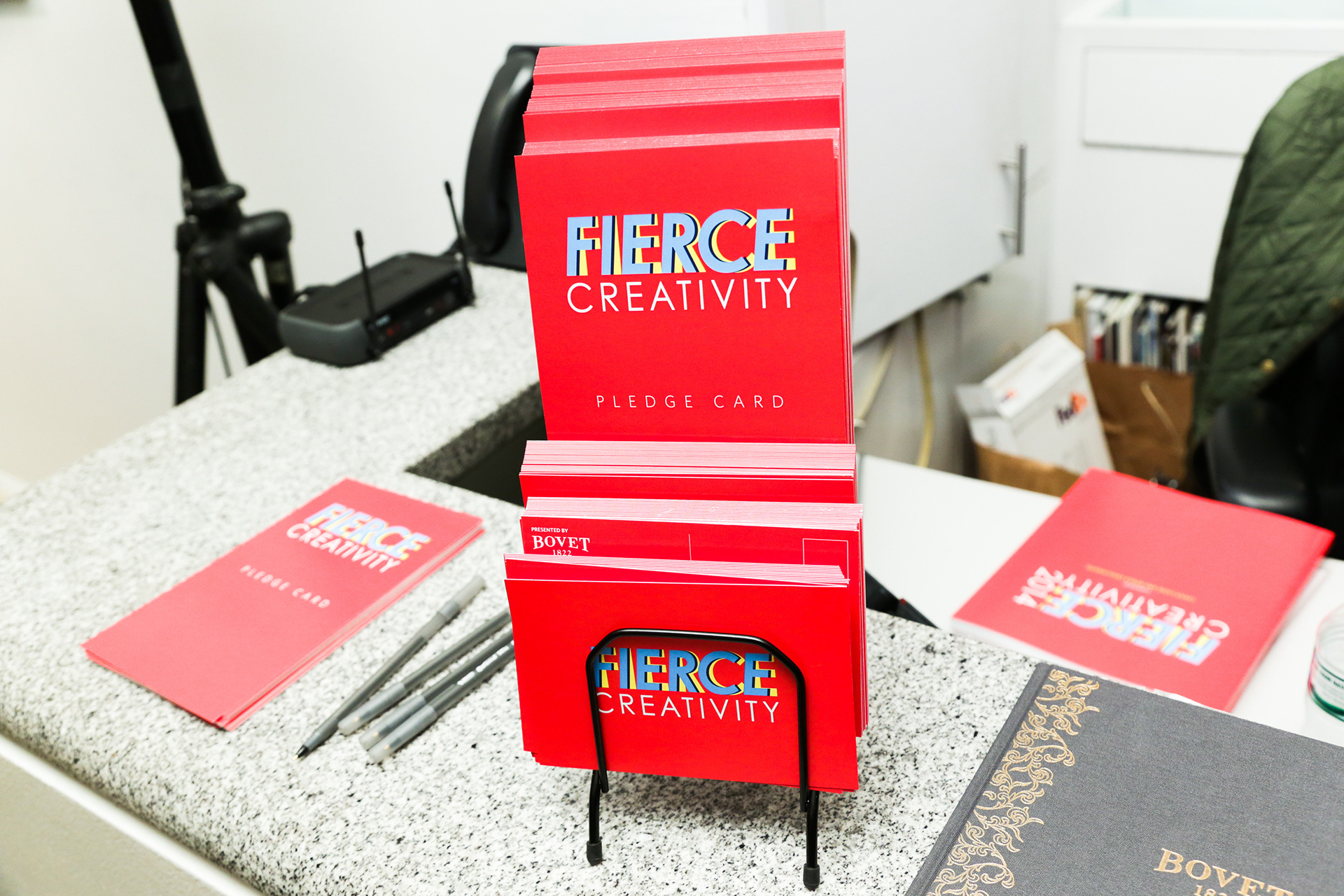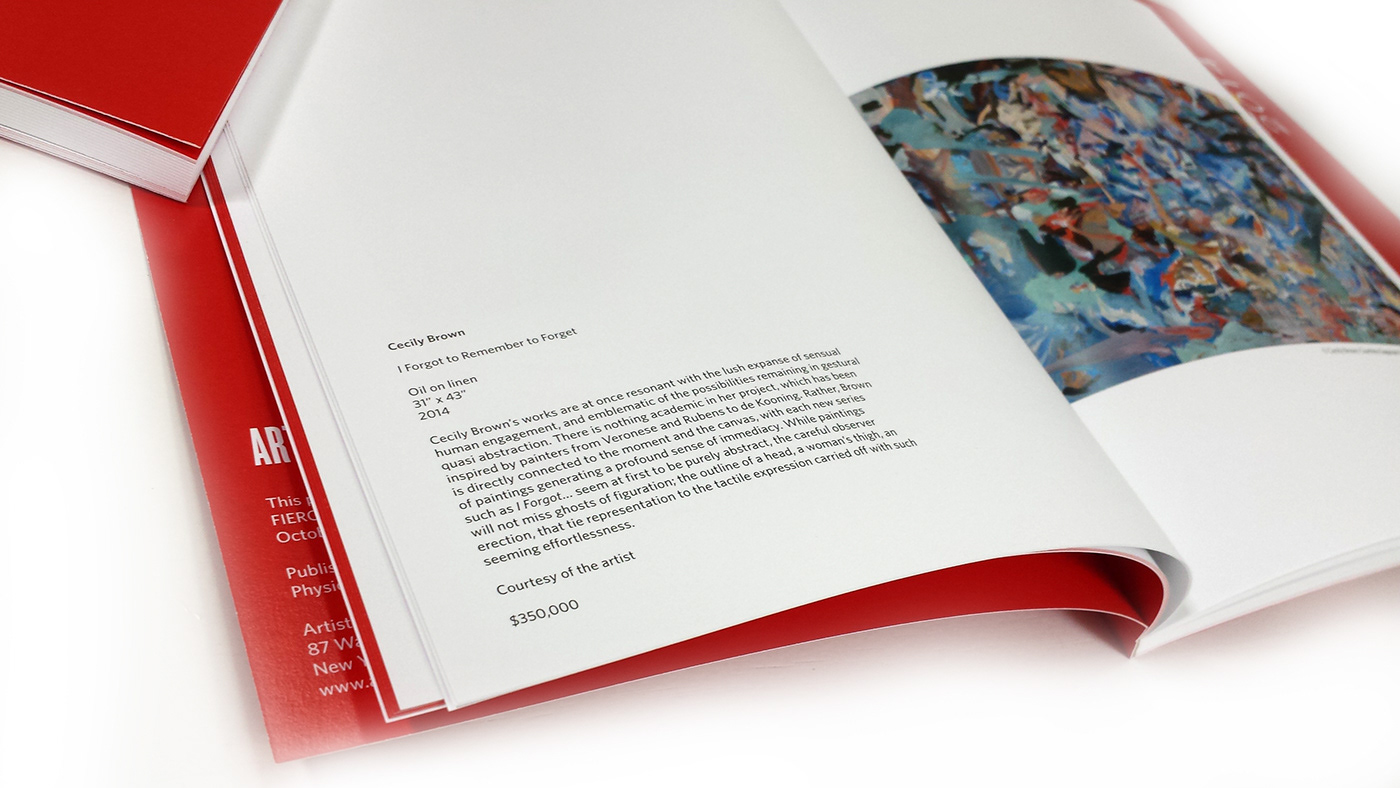 Fierce Creativity, 2014
Identity design for Fierce Creativity, a fundraising art sale held at PACE Gallery, New York in 2014. Participating artists included Chuck Close and Damian Hirst. All proceeds went to Artists for Peace and Justice's community development initiatives in Haiti.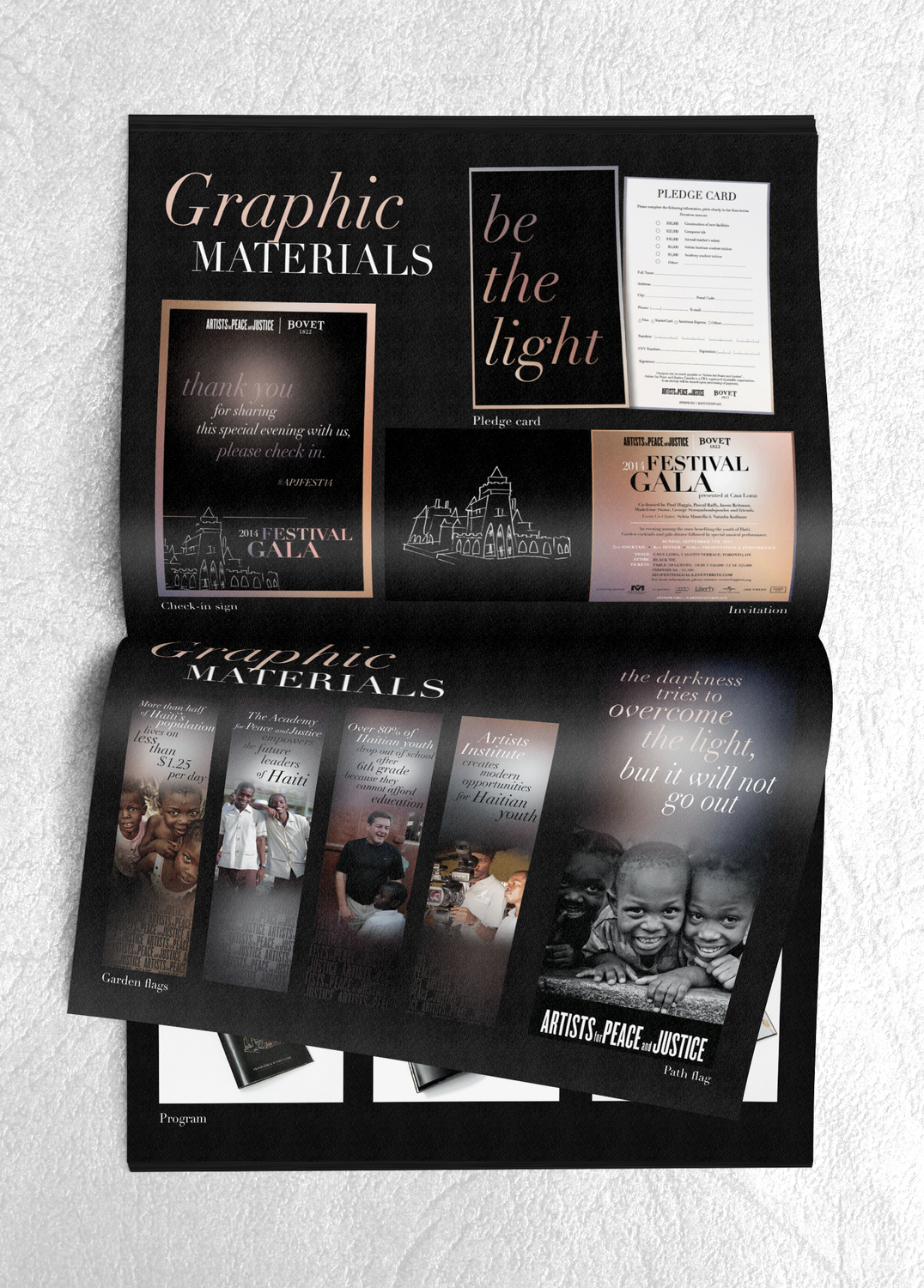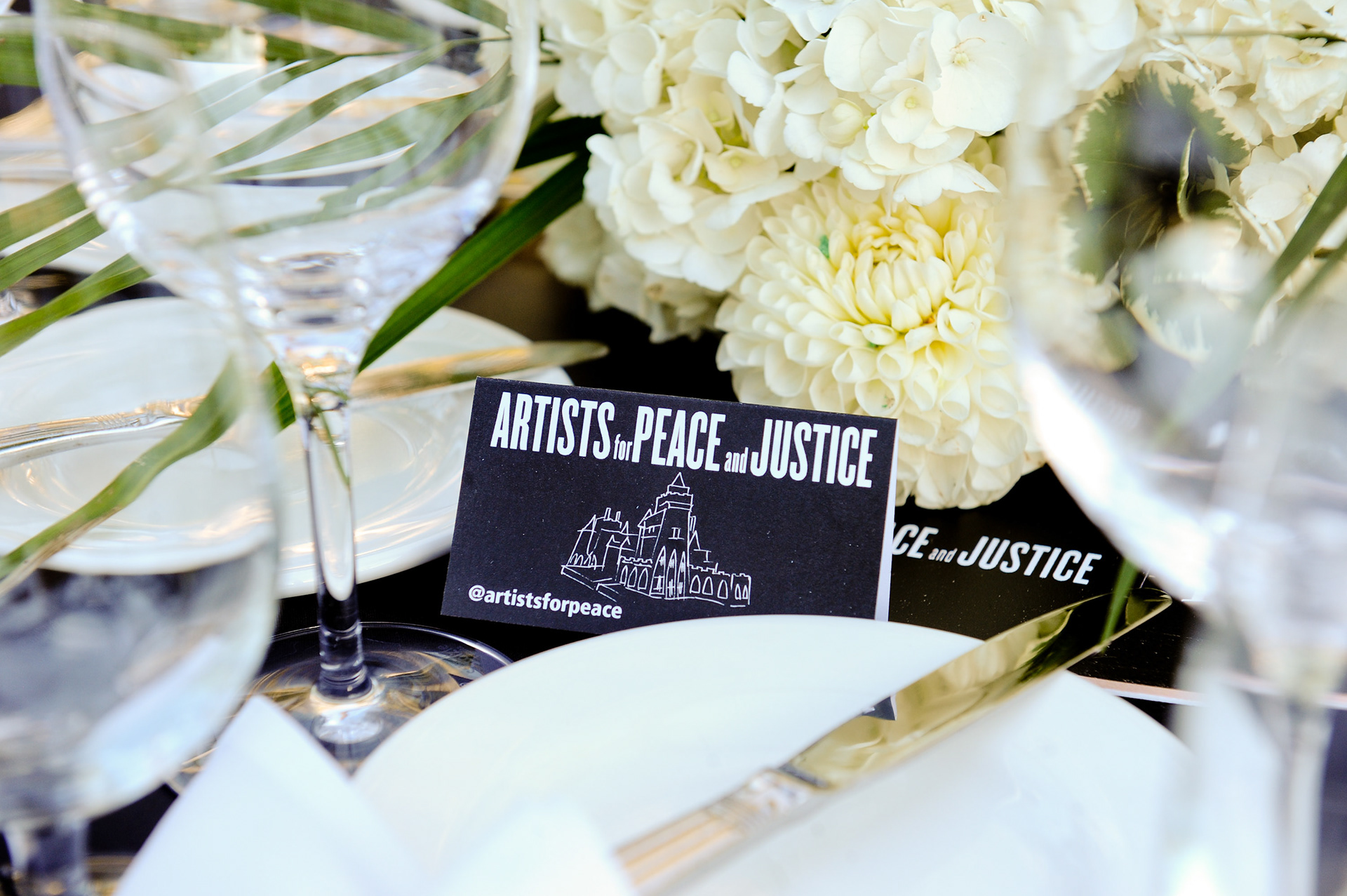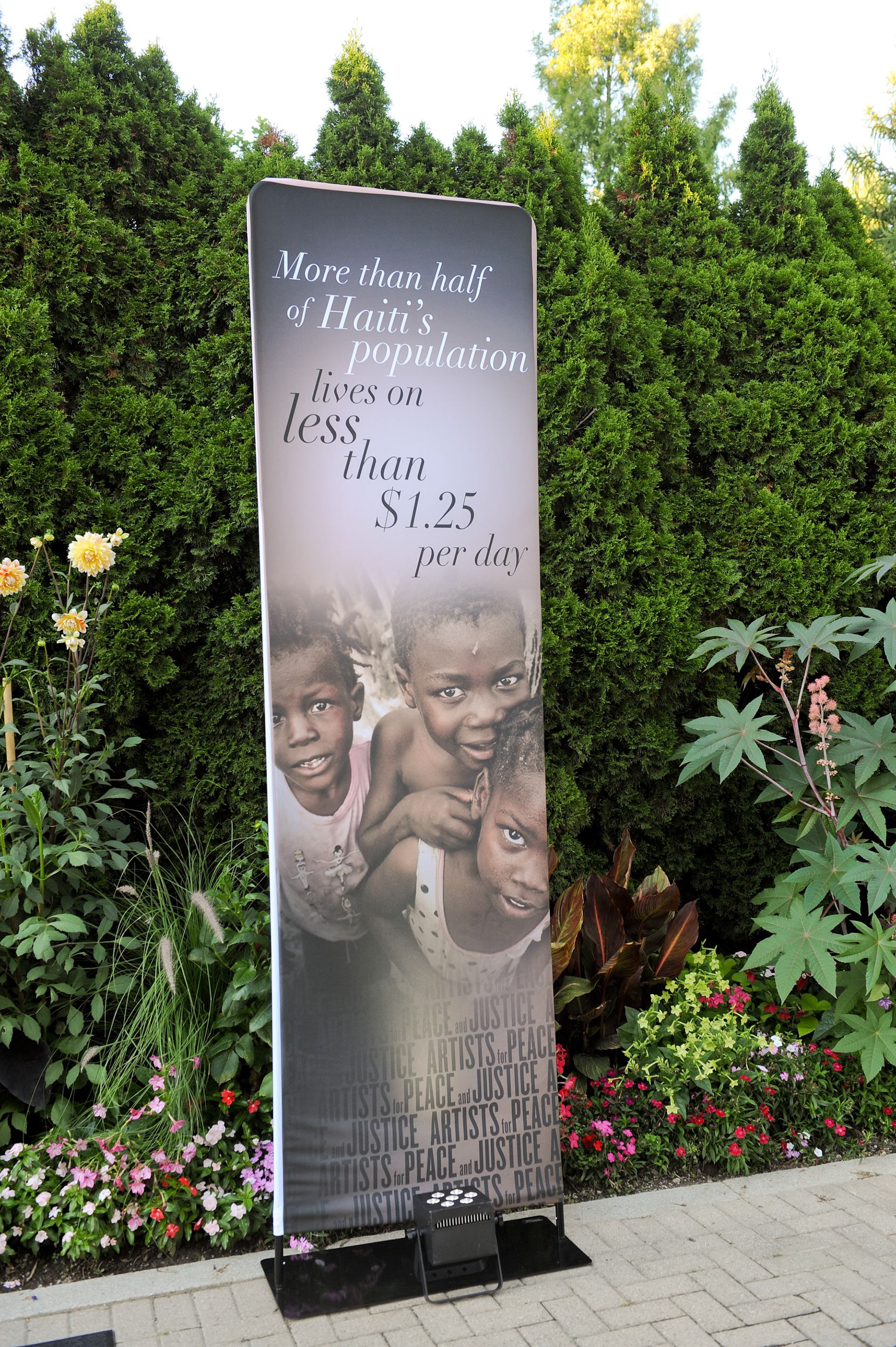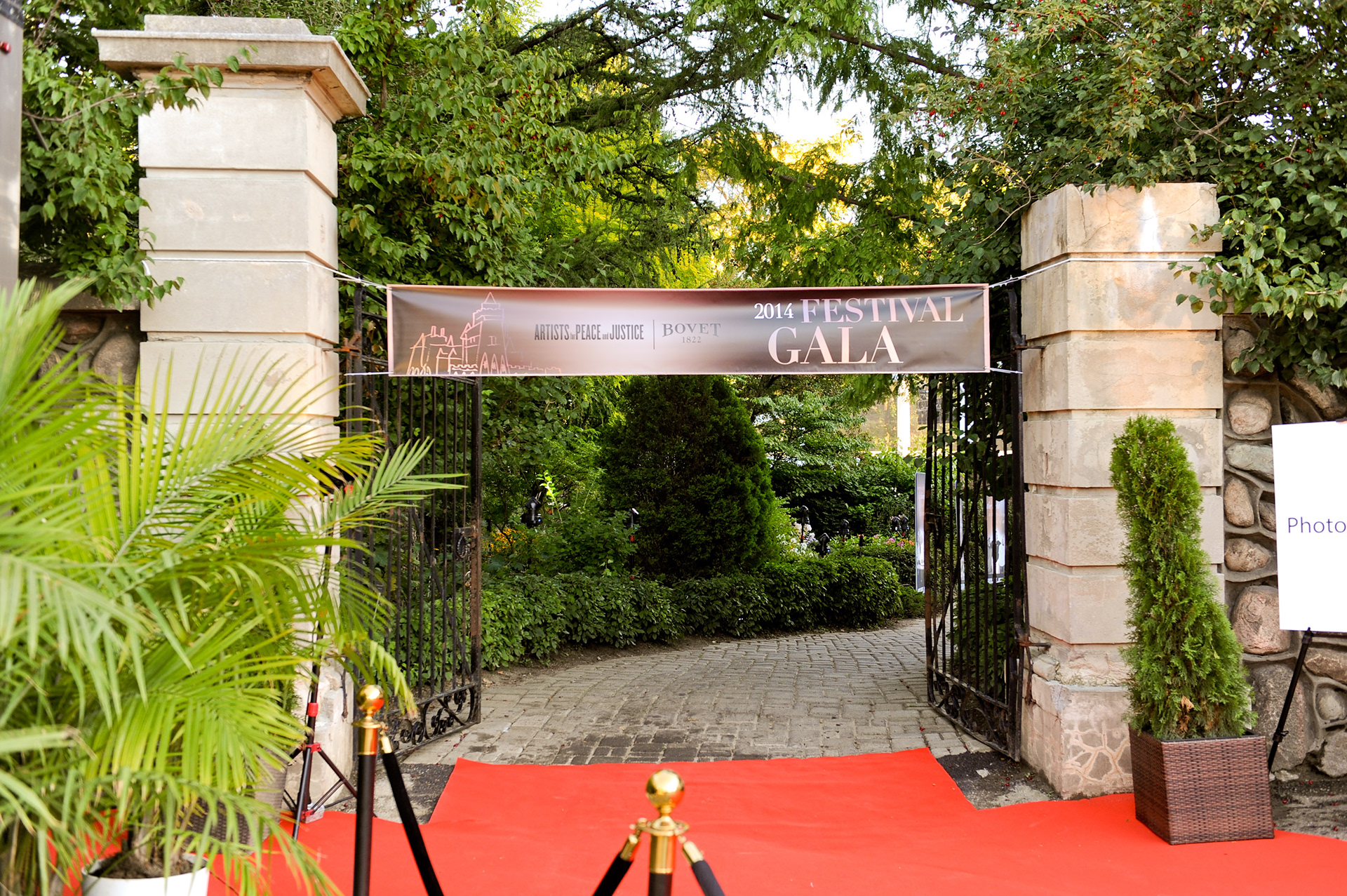 APJ Festival Gala, 2014
Branding for Artists for Peace and Justice's annual event at the Toronto International
Film Festival. Elegant, premium graphics targeted our celebrity attendees and potential donors. The event received widespread press coverage and raised US$1.5 million.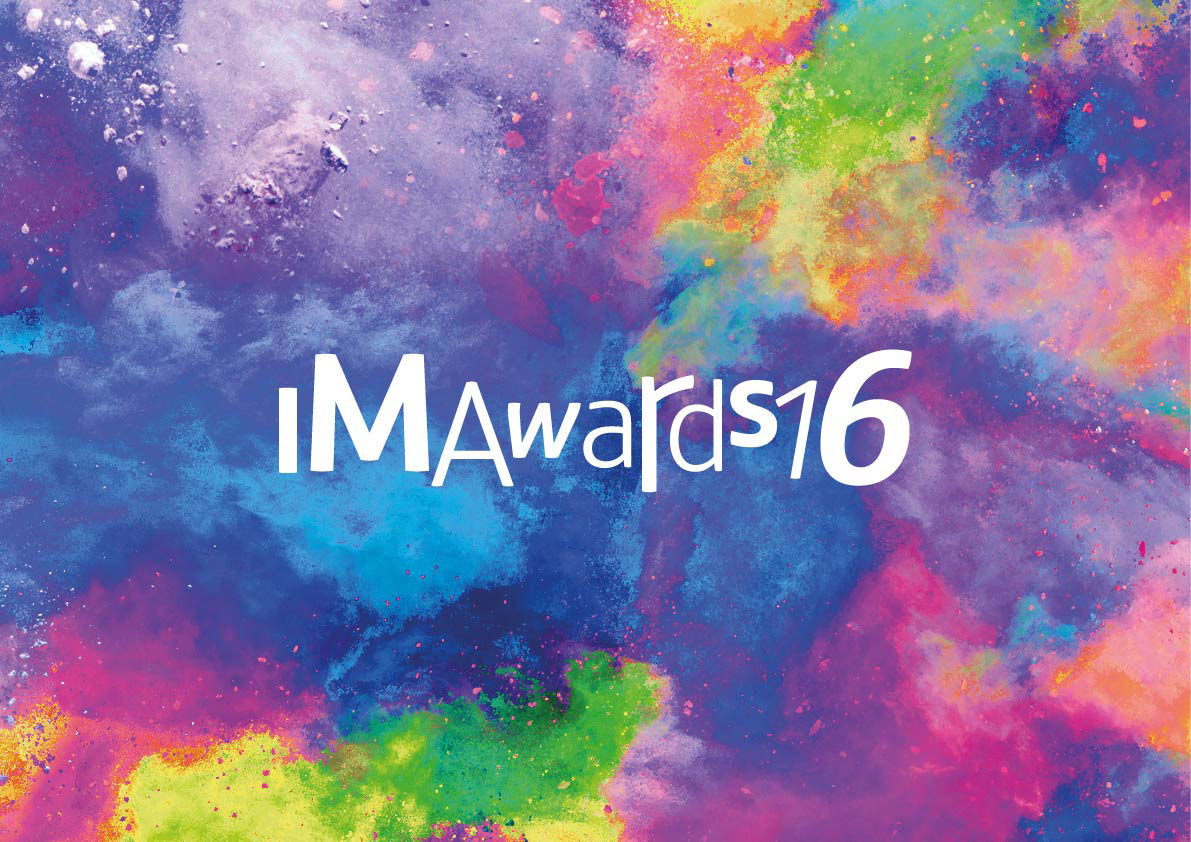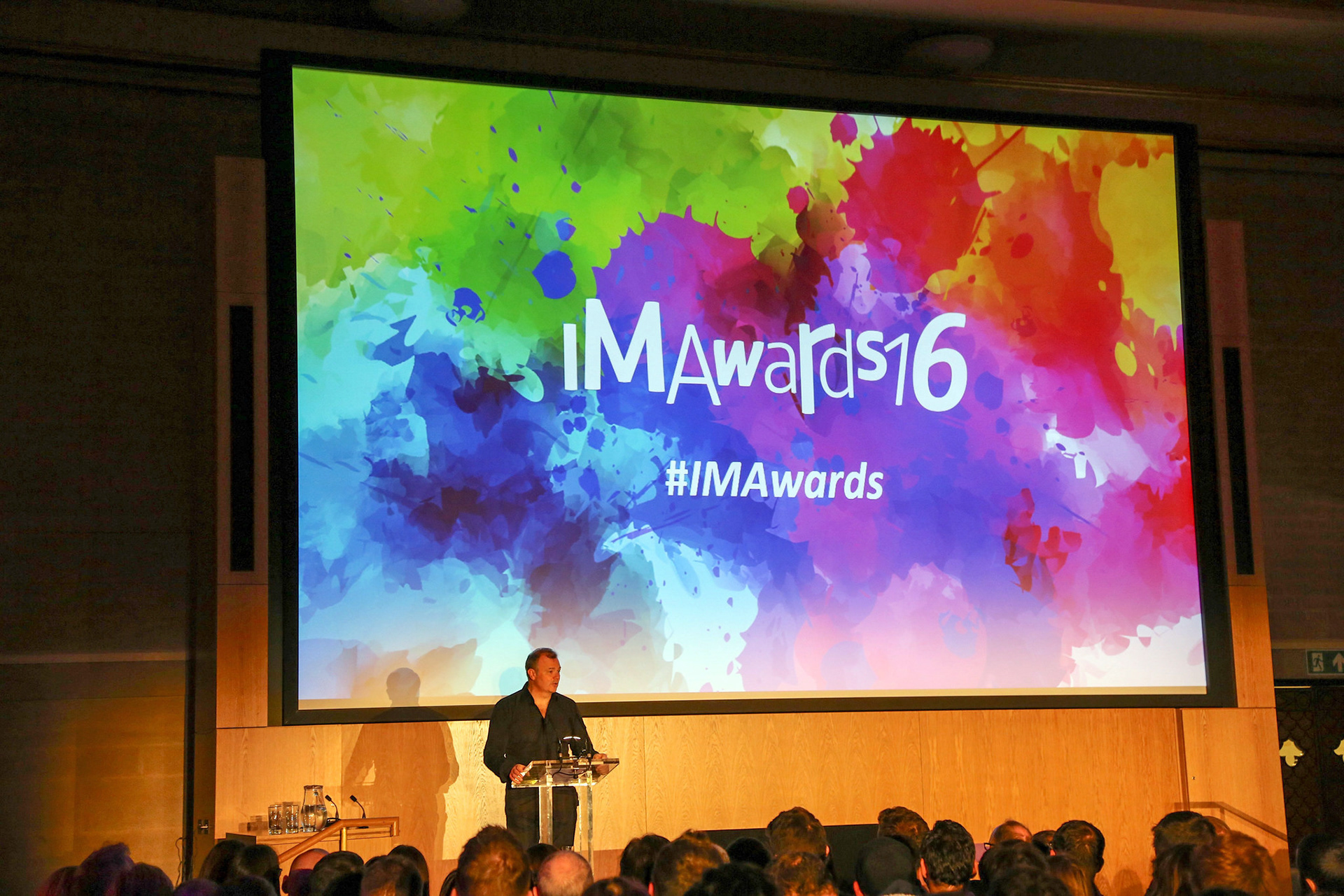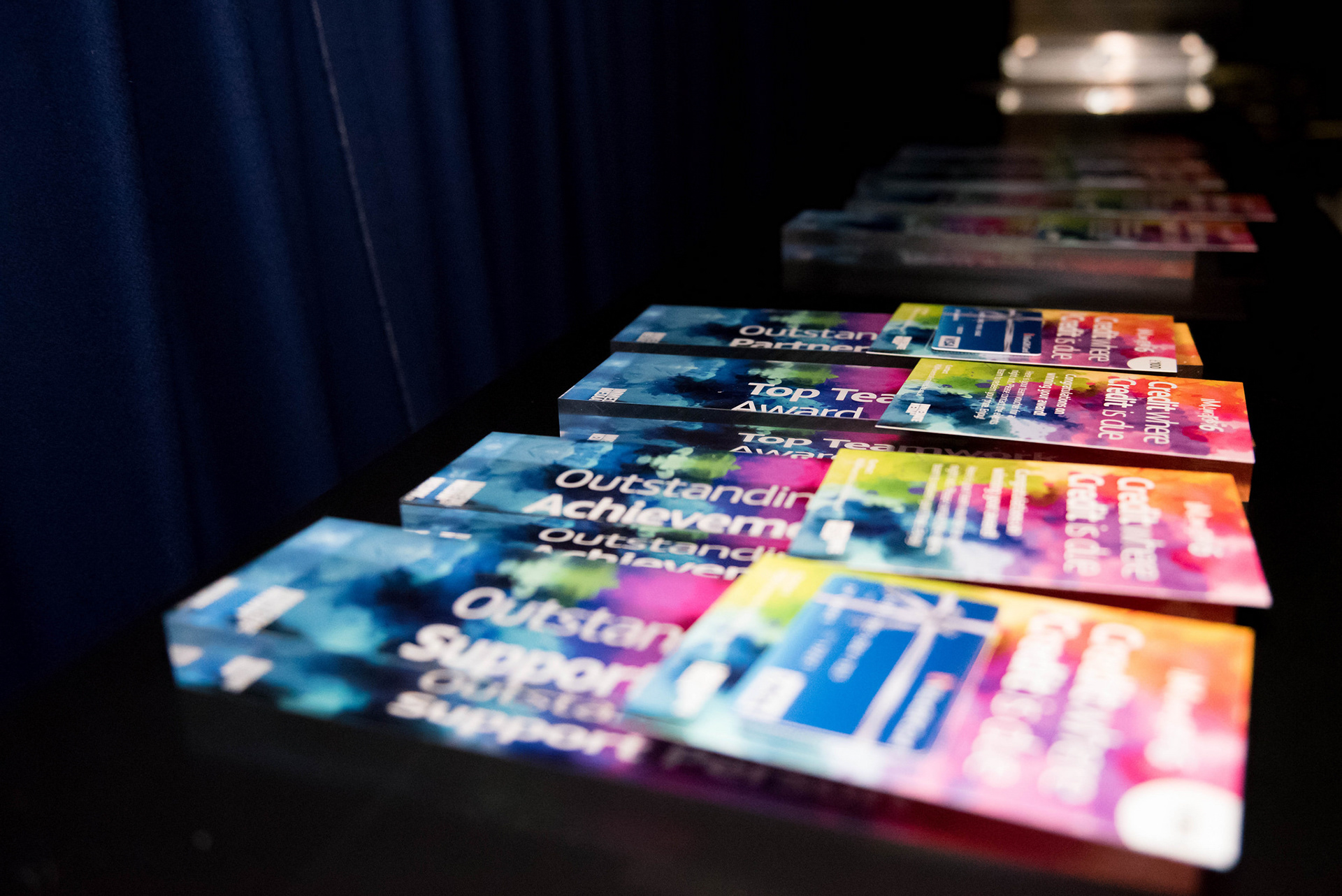 IMAwards, 2016
Branding for the IMAwards, Immediate Media's annual nationwide awards ceremony. Deliverables included trophies, award cards, posters, a highlights video, and a presentation deck.

IMFestival, 2016
Printed materials, wayfinding, and merchandise for the 2016 Immediate Media Festival. The event, held in the summer of 2016 at Newbury Racecourse, drew a crowd of 1,500 people from across the UK.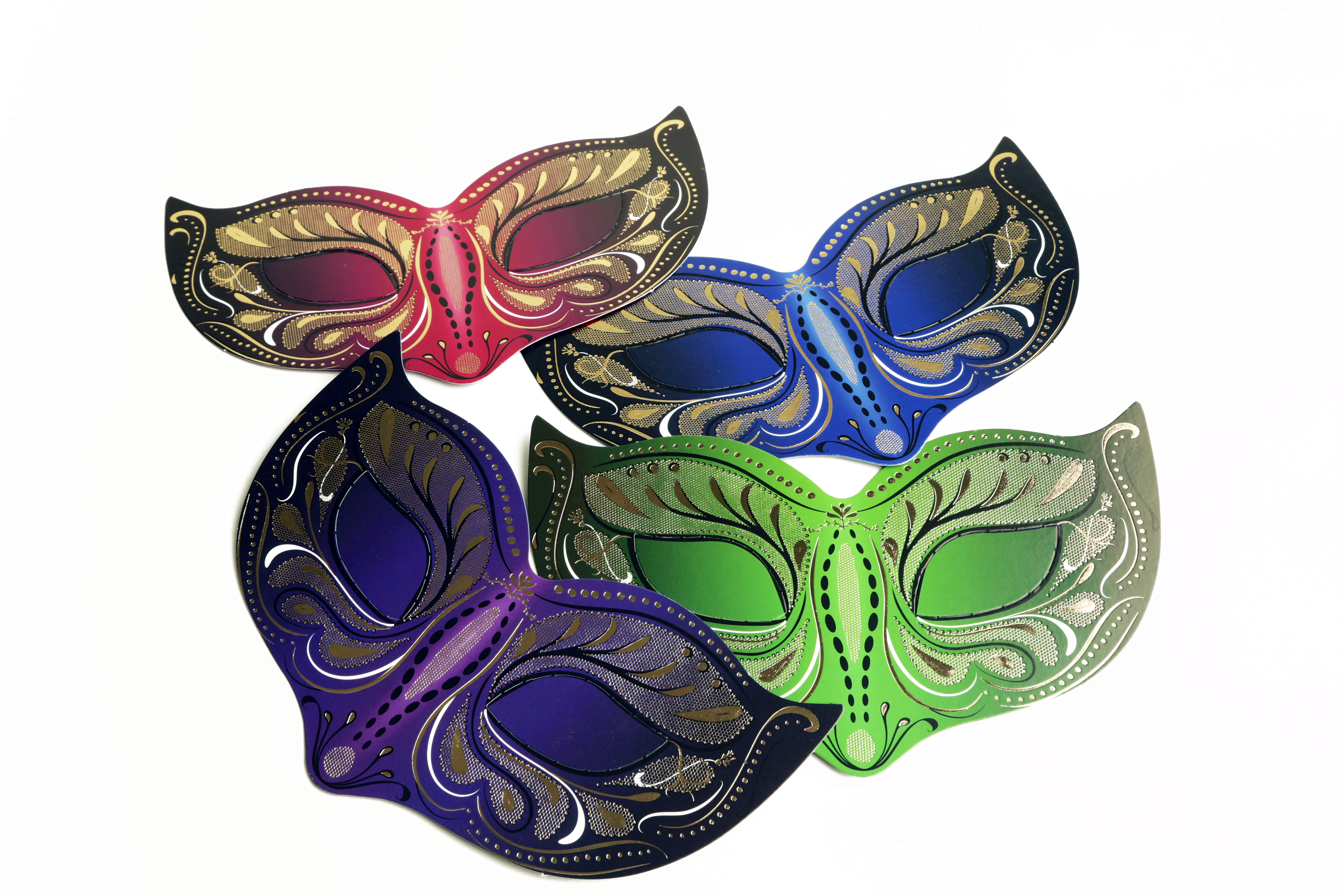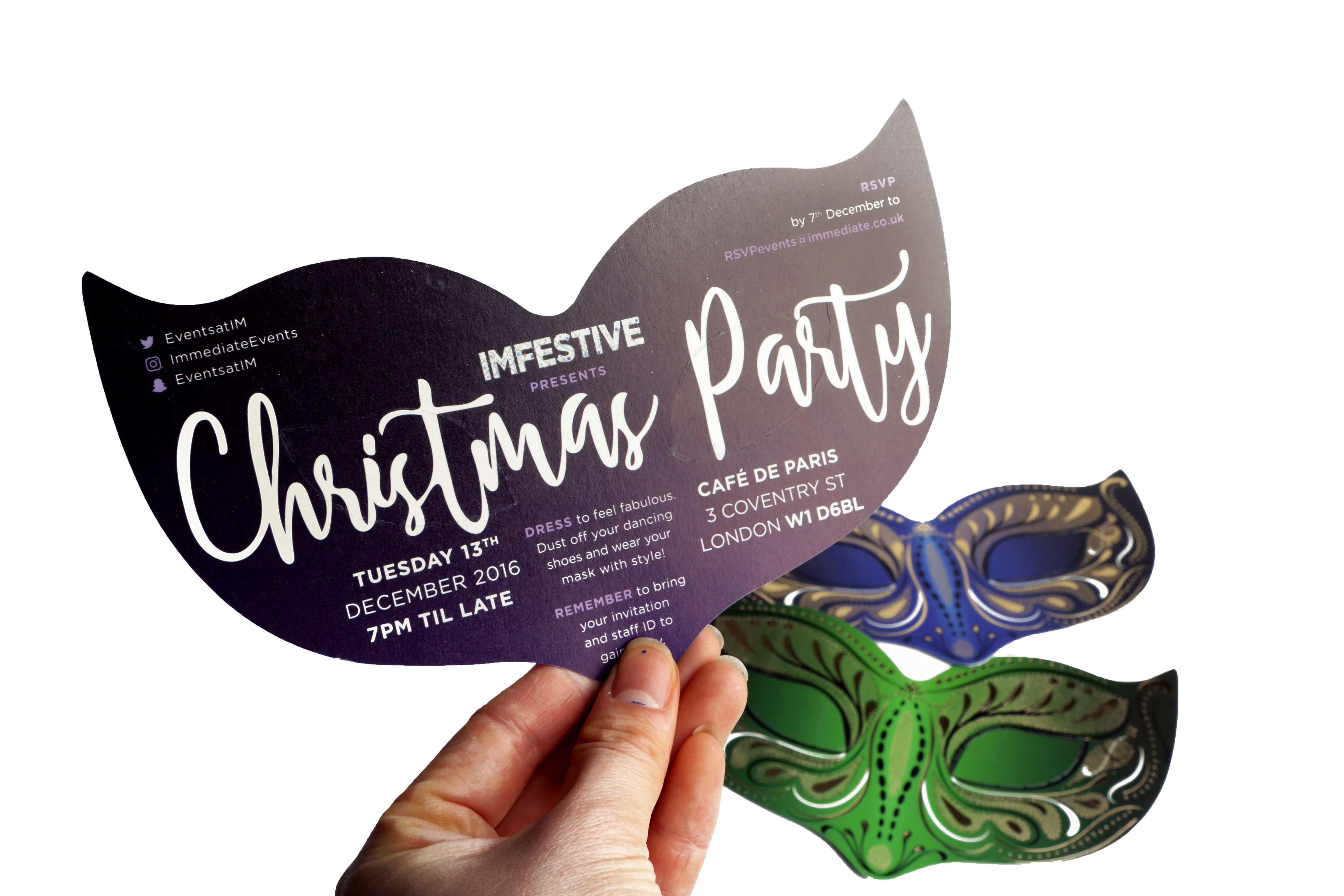 IMFestive Christmas, 2016
Branding for the 2016 IMFestive Christmas parties across three UK locations. Assets included posters, signage, drink tokens, animated videos, and bespoke invitations.